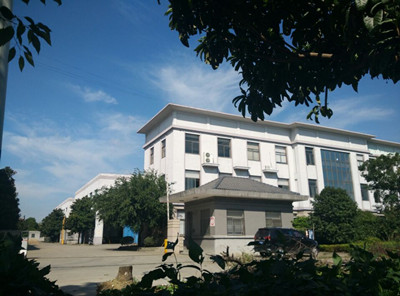 Easy weld tech is a high tech company dedicate to research, develop,manufacture & supply kinds of welding & cutting equipments facilitating the welding & cutting process.
Our crew are including an engineering team with decades years experience, a skilled manufacturing team with know-how workers, a high efficiency & executive managing team for QC & after sale service ensure the products quality & performance.
In here you would find all kinds of welding & cutting accessories & consumables fit for main brands in the market. We supply replacement set of MIG/CO2 welding torch, TIG / argon arc welding torch, plasma cutting torch and so on with all technical parameters match or even better than original brands. We also supply accessories of those equipments, say, welding contact tips, MIG welding nozzle, welding tip adaptor, welding torch insulator, gas diffuser, various kinds of swan neck with different application,insulated liner, MIG torch head, TIG torch head, TIG back cap, collet, collet body, ceramic nozzle, transparent prex clear cup, cable connector, plasma electrode, plasma cutting shield cap, retaining cap, plasma cutting nozzle, torch body, mounting sleeve, tungsten electrode, and other accessories like helmet, conducting clamp and so on. With dedication & persistent of the product quality, we service customers from domestic & abroad over 20 countires, widely spead in industries including automobile, shipbuilding,steel structure, machinery manufacturing & others.
Possessing our proudly quality products, with professional technical & sales service, considering at our partner standing, fast shipping & quick response of after sales service, we are in strong confidence of being your trustable & reliable long term relationship partner. Warmly welcome you contacting & visiting us any time.